As you all know I am a busy gal, a busy gal who is working from home 100% now. So in between meetings, I'm able to get more done around the house.

Surprisingly it has taken quite a bit of stress of my shoulders that I didn't realize I was carrying. Now managing and maintaining a house is more attainable, and balancing mom life and work life is a little easier. As I said before, I like to stay busy. So here are some things I've been doing during Covid to still keep myself busy and save a little bit of money.
---
DIY Grade A Laundry Detergent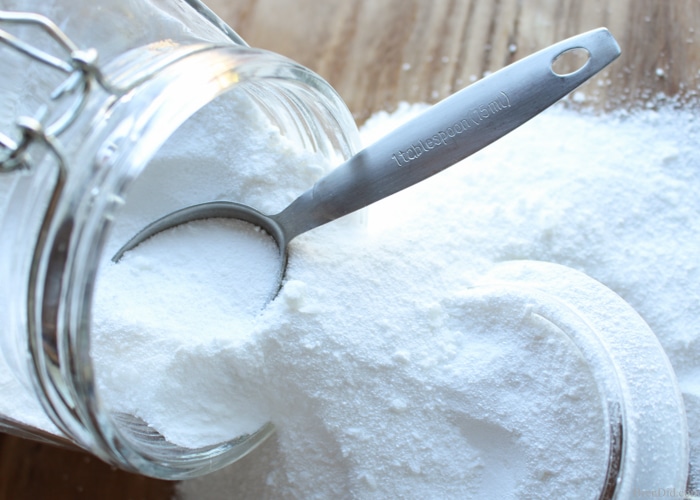 When I first found her recipe I was ecstatic. No borax. She provides natural alternatives and explains the cost saving point. She doesn't use epsom salt, but I do because where I live we have hard water.
I did try another recipe from Holiday Housewife that did contain borax, it was too smelly for me. This recipe I use now to clean the toilets, because I didn't want to waste it and there are only so many house warming gifts I can make out of it.
Here is also another similar recipe from Beauty in the crumbs. She has a printable recipe vs. taking a screenshot of from BREN DID's post.
HINT: To grate the soap, I bought an old food processor from Goodwill.
---
Toilet Cleaning Powder
Ingredients
1 1/2 Cups – Baking Soda
1/3 Cup – Citric Acid
10 drops of essential oil (Lavender, Tea Tree, or lemon)
Cleaning toilets is possibly the worst household chore of all. This recipe at least makes the bathroom smell good. Of course, I still need to scrub the toilet as much as I would with any other toilet cleaning product. Although it is fun to watch the water fizz.
---
DIY Hair Oil
I was running out of UNITE hair oil and I wanted to purchase my favorite Moroccan hair oil, but that price point just not something I can justify anymore. (I'm a mom, I can't justify spending high-end prices on myself anymore. Especially since I do just about the minimum with my hair).
So I decided to make my own in an attempt to save a little money and learn something new.
I decided to go with Jojoba Oil, Argan Oil, and Castor Oil. Since I dye my hair blonde I wanted something that would help strengthen and repair my hair.
Here is a list of oils and their beauty benefits:
Ingredients
There are a lot of benefits to ginger. Benefits for your hair and skin. Here is youtube video that I watched to make Ginger Essential Oil.
---
Reusable Clorox Wipes
Ingredients
Ziploc 2 CT Round Twist 'N Loc Container – I would advise sticking with the ziplock because the generic band tends to leak. (Walmart)
Reusable wipes (Menards – $1.99 – 50 count)
1/2 cup – White Vinegar
1/4 cup – Water
1/4 cup – Rubbing Alcohol
1 tsp – Liquid Dish Soap
10 drops – Essential Oil
NOTE: Do not wash the reusable wipes on the sanitize cycle of your washing machine. Mine fell apart and I had to throw them away 🙁
---
DIY Disinfectant
I was going through so much disinfectant spray at the beginning of the pandemic, and I was purchasing natural alternatives which got pretty pricy. I chose more natural products since I have a toddler running around at home and I feel that is the better choice for him. So I found this recipe from Beauty in the crumbs that is simple and works great. She also has essential oil combinations in her post that smell great.
Ingredients
1 cup – Water
1/2 cup – Alcohol
1/2 cup – White Vinegar
15-30 drops of Essential Oil
Glass spray bottle (Amazon)
---
Sewing Crafts to Keep Busy
Baby blankets are my favorite craft to make and I've made quite a few baby blankets this year 🙂 You can check out all the baby blankets I've made on my Facebook page.
I made some eye makeup remover pads, I used flannel cotton on both sides and it works great for removing makeup and applying toner. I just throw them all in a laundry bag when I wash them. When I wash the I only put in detergent, no fabric softener.
The napkins I made look great, but of course I didn't have enough fabric to make an abundance of napkins, so they will likely end up being a gift for someone 🙂
The pillow covers I made turned out great! I even used a Heat Transfer Vinyl to add a bear to the front of it. It worked great for Christmas decor 🙂 You can find more on this craft in my CRAFT FAST – Holiday Bear Plaid.
---
Wishing happiness and health to you and your loved ones.
What are you up to during this pandemic?