The month of March is flying by and Easter is just around the corner. Time to get inspired! There are so many cute Easter SVG designs on Etsy that I had to take a moment to share!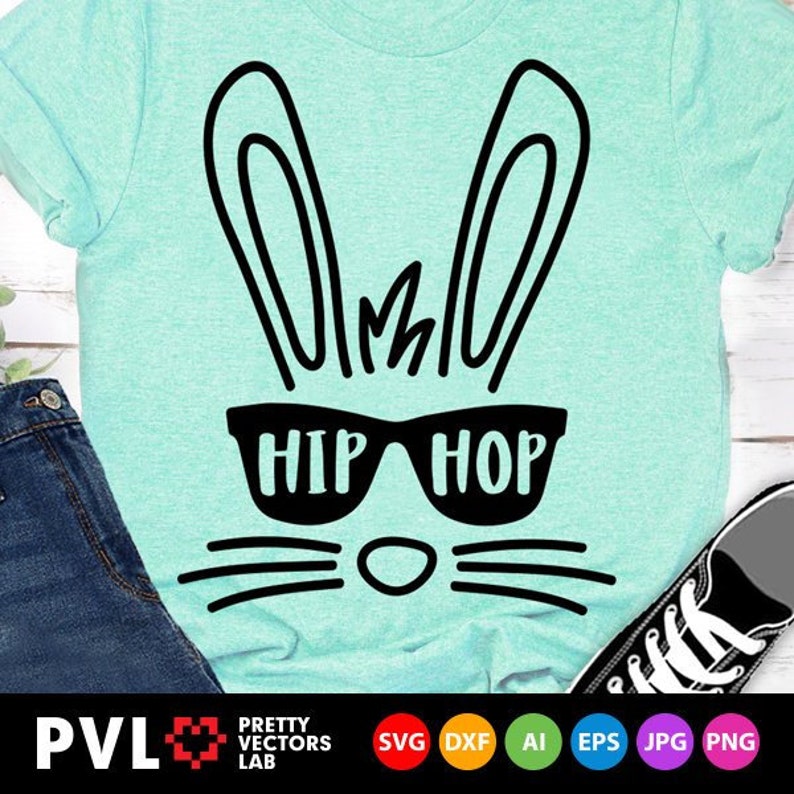 I love this one and think it would be perfect for my son on a t-shirt or sweatshirt by PrettyVectorsLab. Easter in Minnesota tends to be cold.
---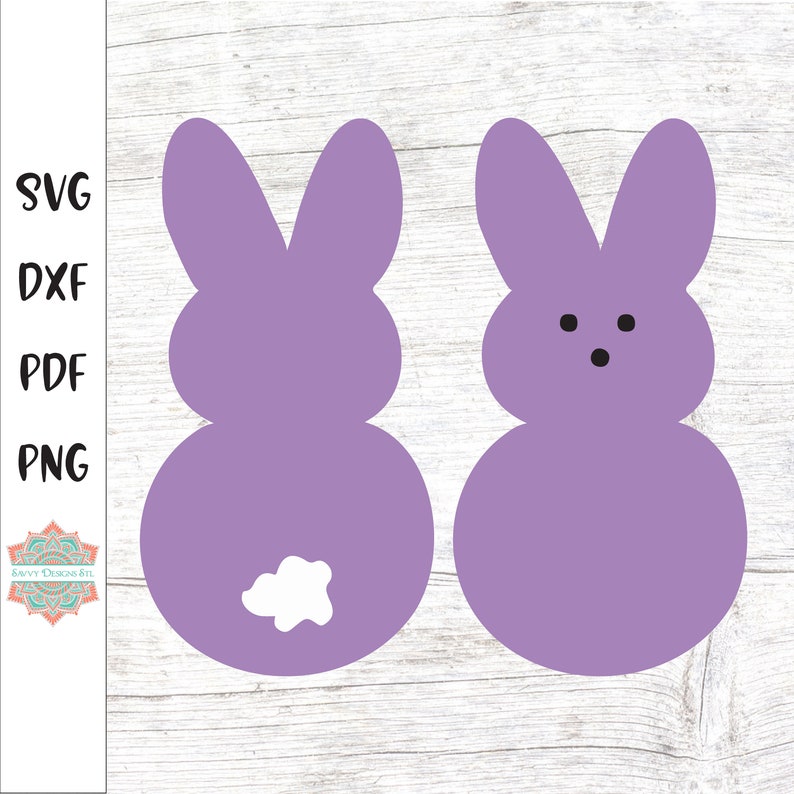 I really like how simple this design is by SavvyDesignsSTL, I think it would look really cute on a mini-canvas bag with the child's name below the design.
---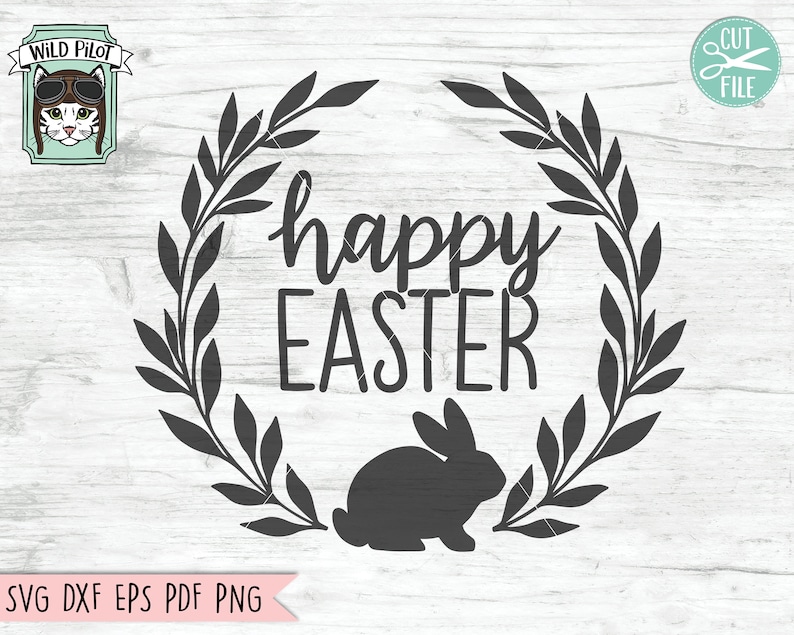 This would look really nice on a wood sign for inside the house or front door.
---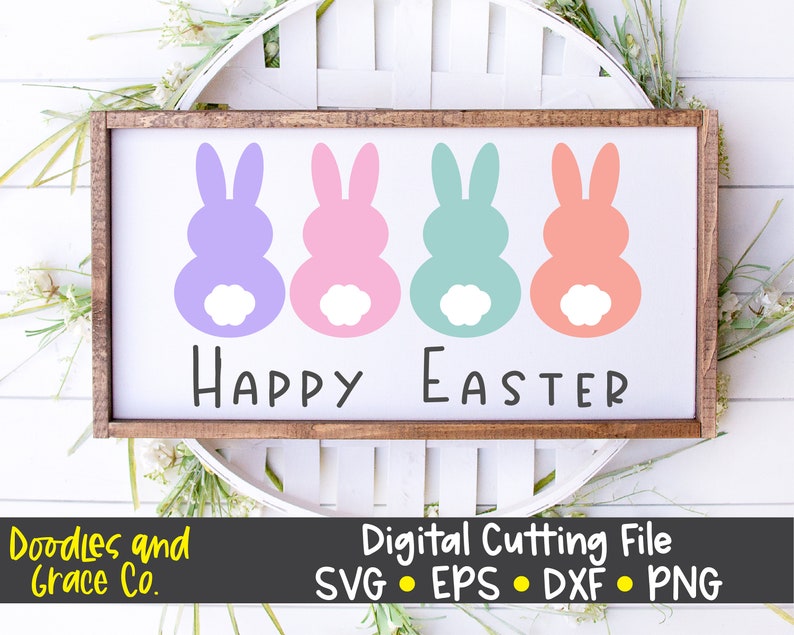 Again, my style is more simple, I really like the the fluffy bunny tails.
---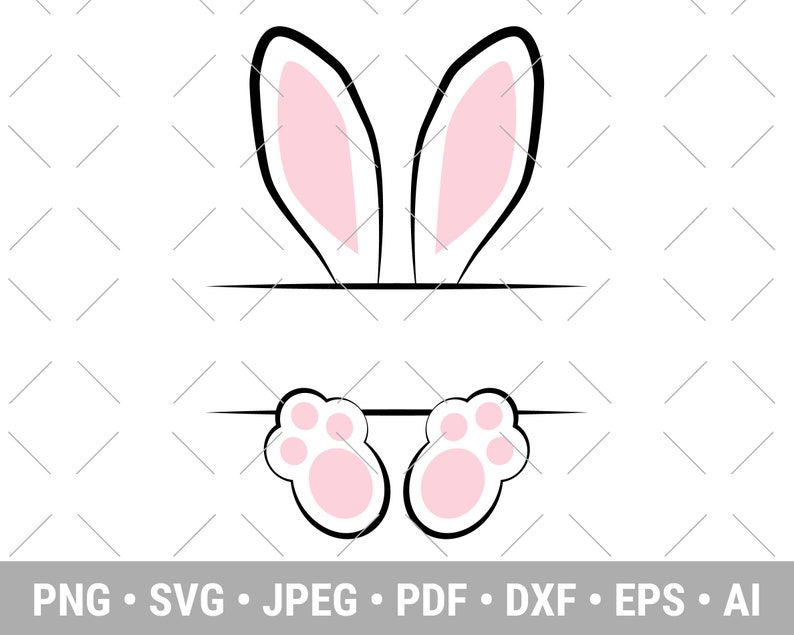 Seriously, simple AND adorable! Would look really cute on a phone case, drawstring bag, or onsie.
---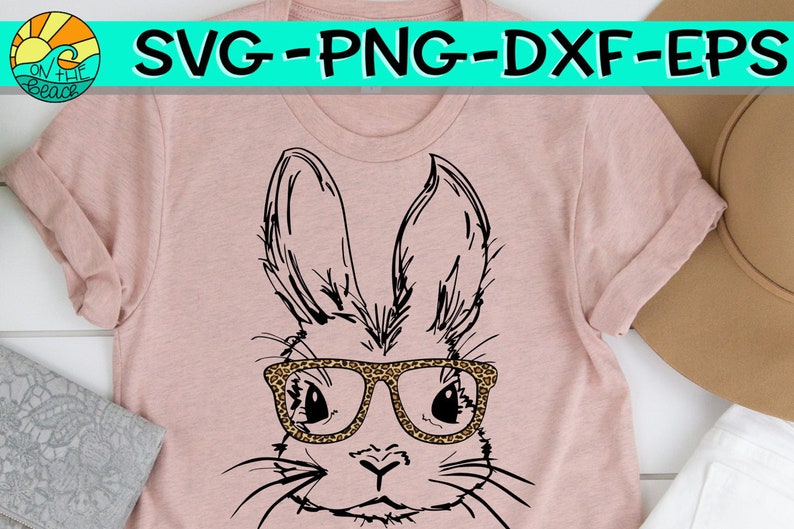 I would definitely wear this on a T-shirt!
---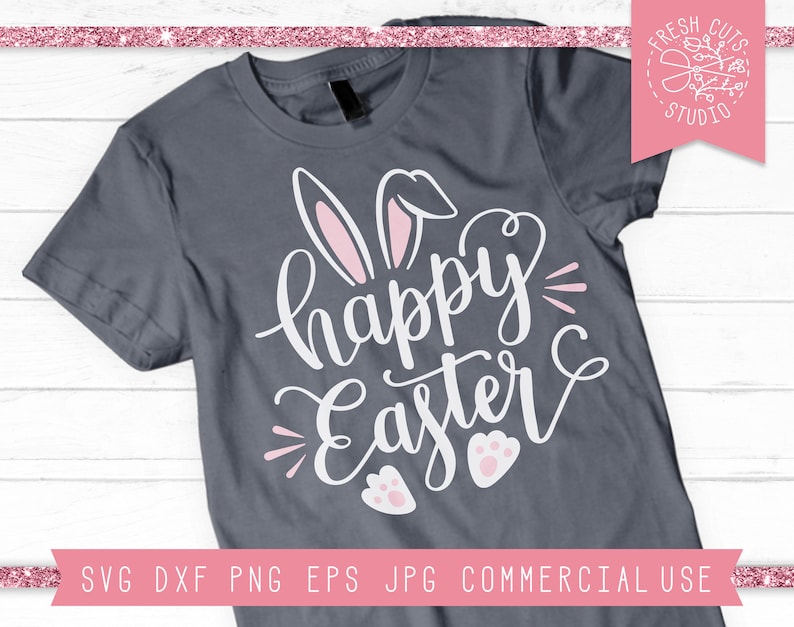 I would also wear this shirt 🙂
---
#Easter #Spring #EasterBunny #Cricut #Cameo #SVG #SVGDesigns #CutFile #Etsy #EtsyStore